Sundays is where we gather,
Brave Groups are where we do life.
Songs of Worship
We love music and believe that singing and listening to songs of truth can have an amazing impact on our thoughts and emotions.
Biblical Teaching
There's nothing like a word from God that engages our minds and speaks to the heart. We hope our talks inspire, give hope, and challenge.
Jesus Centered
We're not focused on political views, distracting styles or religious preferences. Our greatest pursuit is to be more like Jesus.
Family Focused
We believe the church is healthiest when it makes room for all ages. From kids to seniors, everyone has value in our community.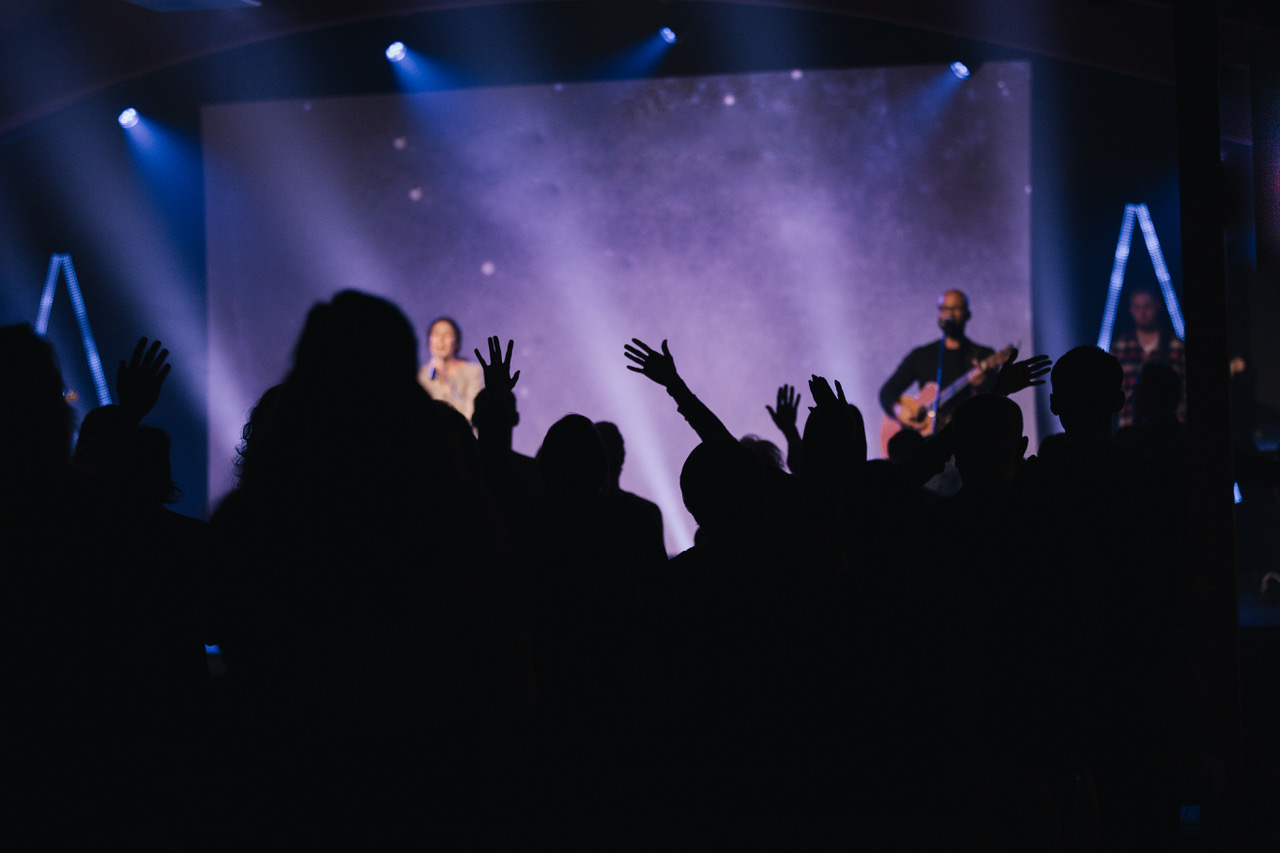 WHY BRAVE?
Throughout the Bible God gave meaningful names to people, places, and events. Some served as reminders of His mighty acts, and others represented a prophetic vision for who a person or people would become. In a world driven by fear, God has called us to be Brave.
Brave to love.
Brave to show up.
Brave to share your story.
Brave to start a new business.
Brave to be filled with truth and grace.
Brave to follow Jesus.
Daren and Samuel Laws are a father-son team that co-lead and share the teaching responsibilities. Their greatest passion is helping people find and follow Jesus.
WHAT WE CARE ABOUT
WE FOLLOW JESUS. PERIOD.
It has been said that the Jews turned the gospel into a religion, Romans a philosophy, Europeans a tradition and Americans a business.
Brave Church is about Jesus. We understand how easy it is to become more about preferences, care too much about what people think and let finances determine the vision. We seek to avoid this kind of thinking.
We don't claim to have all the answers, but we're committed to creating the kind of church Jesus came to start.
Life is Better Together
"Our level of success as a community is measured by our ability to love one another." Brave is a community that cannot be defined by what happens in a one or two hour church service, but instead how we love one another and live life together."